Mitsubishi Heating and Cooling Products
SELECTING THE SYSTEM YOU NEED
Whether for a cold spot or hot spot or the entire home, our systems are versatile and perfectly suited for any cooling or heating occasion. Select the situation below that most applies to your home.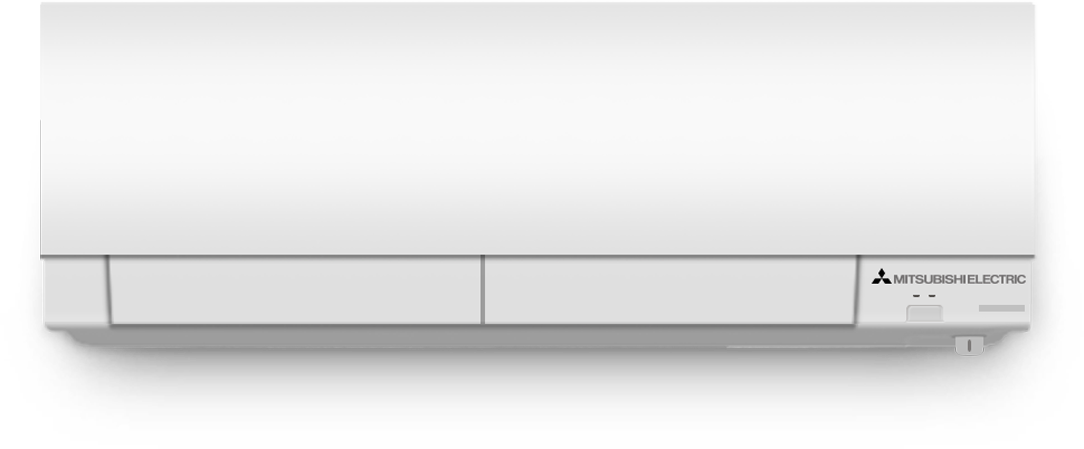 Sleek wall-mounted units not only provide cooling and heating to your room, but they also monitor room conditions and adjust their fan speed to fine-tune your comfort.
Keep a single room comfortable year round with an efficient single-zone cooling and heating solution.
Manage your home's cooling and heating with easy-to-use wall-mounted controllers that give you total control over your personal comfort.